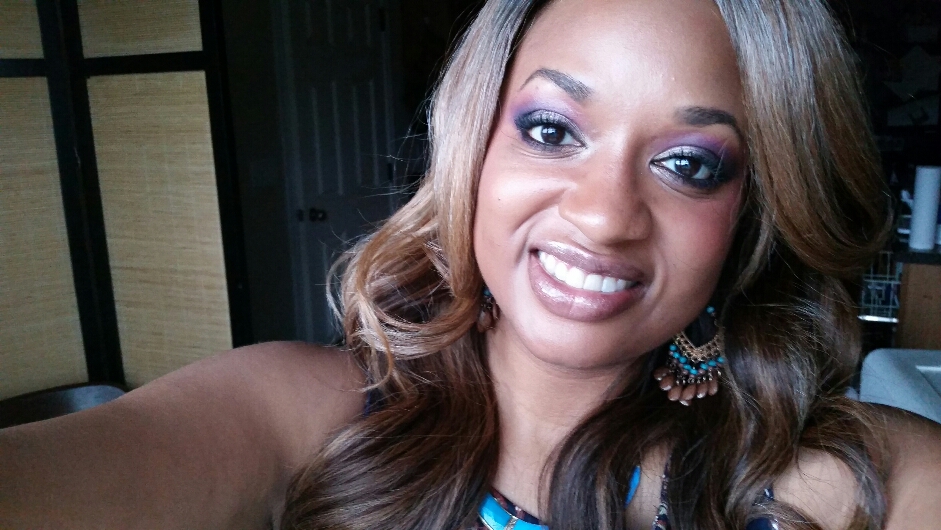 My Vision: I Empower Women To Sparkle & Shine!
I love to empower mothers and women, just like to you, to reach their full potential and actualize their inner sparkle and shine! Never lose your sparkle!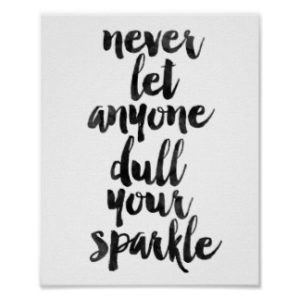 I'm a wife to my wonderful husband of 13 years, and mother to 4 beautiful children (one of which is my stepdaughter). You would think that all of these things, plus the blessing of knowing Jesus as my Lord would mean I had a happy life.
You could be wrong.
I've always wanted SO MUCH MORE for my life and also knew that I was destined for greatness! But, my dreams and the frustrations of life and lack of money were so overwhelming. Was this it? Was this all I ever had to look forward to?
I had ALWAYS wanted to be a SAH/WAHM from day 1, but sadly, never could be one. It always seemed bills took precedence over the dream of staying home with my family, so I diligently dropped them off at daycare to work a mundane J-O-B.
Maybe you can relate?
Random Facts About Me
-I was born in New York and grew up there.
-I now live in Oklahoma
-I love all things skincare, beauty, fashion and hair
-On the Meyers-Briggs MBTI, I am an INFP
-I am also an HSP (Highly Sensitive Person)
-I have come to understand that due to these factors, I process emotions and feelings more deeply than the average human (both a blessing and a curse, lemme tell ya)
-I love getting pedicures
-I love hot weather over cold
-My dream car is a Ford Flex (lol, don't judge)
-My dream vacation is going to the Maldives
My Why
Every day, I keep pushing forward in my businesses and life for these little people. Every day I have to remind myself that it's for them I do what I do, and that with God on my side, I WILL NOT FAIL! The Lord has blessed me with so much, and that is why I am a mompreneur. Because it is worth it to me to work now, to win later...for myself and my family.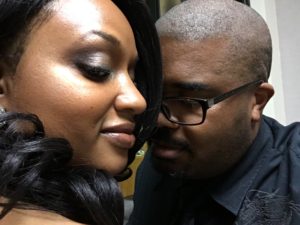 My Future Is Bright!
When fibi & clo fell into my lap, I thought...it's free to join, why not? Little did I know that I'd be having so much fun with bling, personal development and inspiring others! It's important to align yourself with a company you truly believe in, and fibi & clo has been that for me!
Interested in what I Do?
Come join my VIP Facebook Group, The Glam Doll Society to find out more about fibi & clo and me!