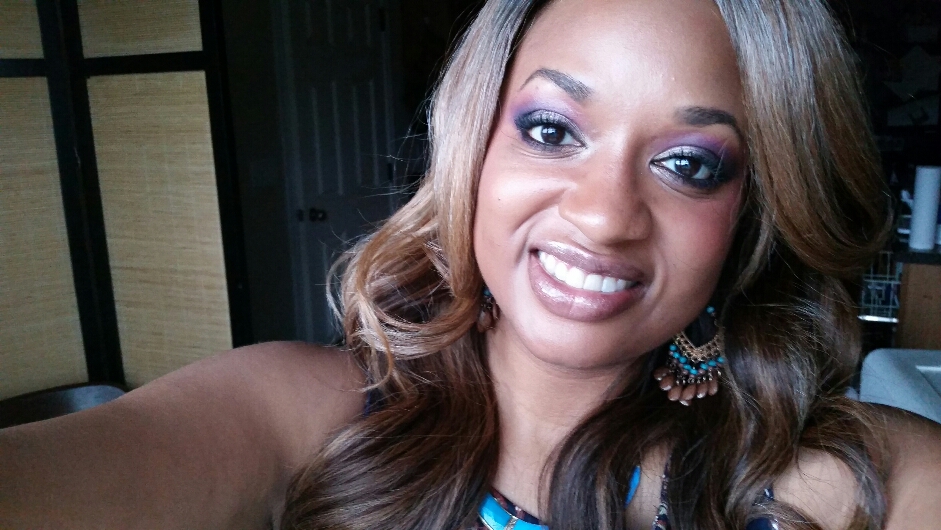 My Vision: I Empower Women To Sparkle & Shine!
I love to empower mothers and women, just like to you, to reach their full potential and actualize their inner sparkle and shine! Never lose your sparkle!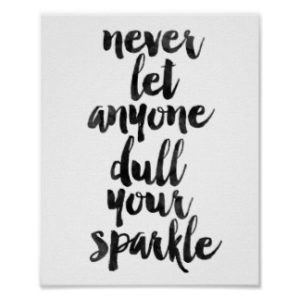 The events of the last few years have been overwhelming to say the least. I got divorced from my first husband of 14 years, and that was a very tumultuous time. Although we are still good friends, it was still a time of pain going from a family to a single mother with joint custody.
However, fast forward a few years, and I have become remarried to my amazing husband and soulmate in December of 2020. I'm so grateful and thankful for the way that God has been faithful through it all.
I've always wanted SO MUCH MORE for my life and also knew that I was destined for greatness! But, my dreams and the frustrations of life and lack of money were so overwhelming. Was this it? Was this all I ever had to look forward to?
I had ALWAYS wanted to be a SAH/WAHM from day 1, but sadly, never could be one. It always seemed bills took precedence over the dream of staying home with my family, so I diligently dropped them off at daycare to work a mundane J-O-B.
Maybe you can relate?
Random Facts About Me
-I was born in New York and grew up there.
-I now live in Oklahoma
-I love all things skincare, beauty, fashion and hair
-On the Meyers-Briggs MBTI, I am an INFP
-I am also an HSP (Highly Sensitive Person)
-I have come to understand that due to these factors, I process emotions and feelings more deeply than the average human (both a blessing and a curse, lemme tell ya)
-I love getting pedicures
-I love hot weather over cold
-My dream car is a Ford Flex (lol, don't judge). I got one in March 2018.
-My dream vacation is going to the Maldives
My Why
Every day, I keep pushing forward in my businesses and life for these little people. They are not this little anymore, but they will always be so in my memory lol.
Every day I have to remind myself that it's for them I do what I do, and that with God on my side, I WILL NOT FAIL! The Lord has blessed me with so much, and that is why I am a mompreneur. Because it is worth it to me to work now, to win later…for myself and my family.
My Future Is Bright!
When a weird little video explaining the ins and outs of building a successful Affiliate Marketing business fell into my lap, I thought…why not? Little did I know that it would become the catalyst for a whole new beginning! This journey has been that for me!
Interested in what I Do?
I went from broke and frustrated to having the ability to build FREEDOM, INCOME and start living out my DREAMS. If you'd like that too, then click here to ditch the overwhelm and FINALLY start building a PROFITABLE online business THE RIGHT WAY (help is here!!).