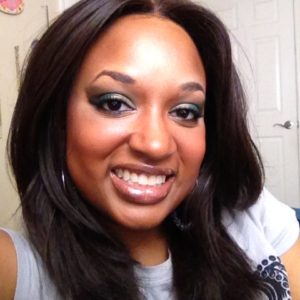 Welcome!
My name is Leslie. I am a 37 year old wife and mom of three beautiful children and one step-daughter. We also have a cat.
Random Facts About Me
-I was born in New York and grew up there.
-I now live in Oklahoma
-I love all things skincare, beauty, fashion and hair
-On the Meyers-Briggs MBTI, I am an INFP
-I am also an HSP (Highly Sensitive Person)
-I have come to understand that due to these factors, I process emotions and feelings more deeply than the average human (both a blessing and a curse, lemme tell ya)
-I love getting pedicures
-I love hot weather over cold
-My dream car is a Ford Flex (lol, don't judge)
-My dream vacation is going to the Maldives
Thanks for connecting with me!
Periscope: @mompreneur_life
Instagram: @mompreneur_life
Twitter: @mompreneur_life
Facebook page: Leslie Shelton Walters
YouTube Channel: Frugalmommyleslie
Pinterest: Leslie Walters
Email: me@lesliesheltonwalters.com
Please take a moment and watch this presentation to see if increasing your monthly income sounds like a good idea to you. I would love to help you do so!
Also, take a look in the MompreneurLife store and see if anything there grabs ya!
Take care,
Leslie Walters