This post may contain affiliate links. Read the full disclosure here.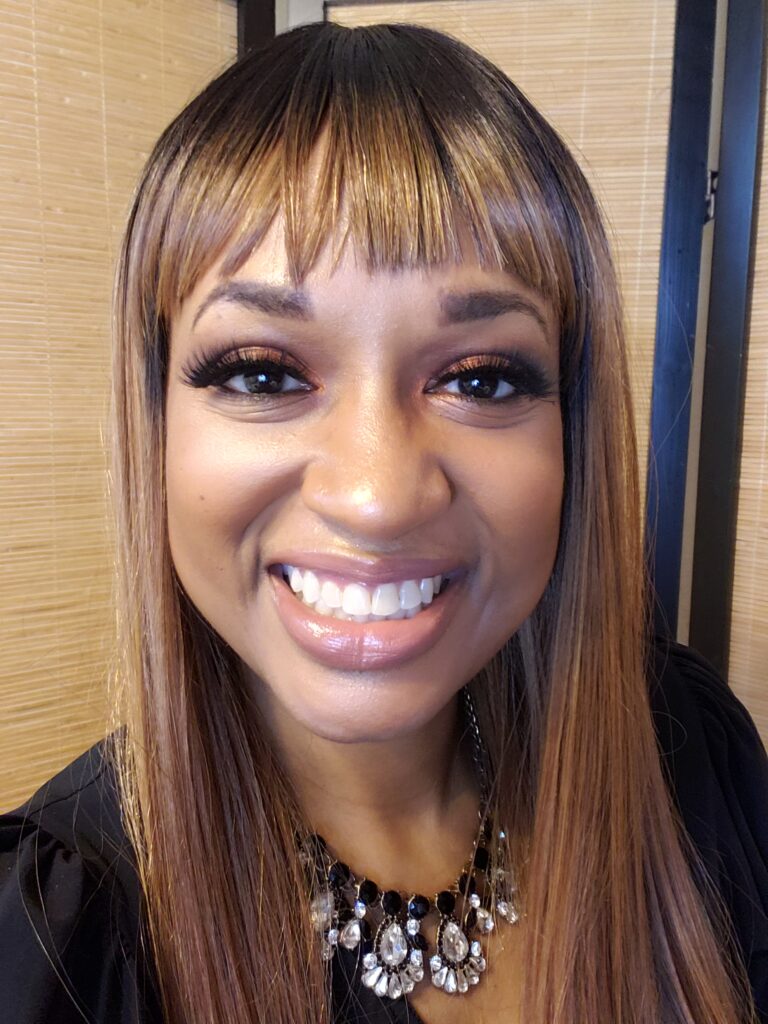 Hi! I'm Leslie. I'm so glad you're here! Thanks for checking out my Juvenae review. You will LOVE the products (especially my favorite, the lashes!)…
Looking to purchase Juvenae products? Click on over here
Ready to join Juvenae? The Ambassador join special for $49 is happening here.
Thinking about it all? Join my Discovery Group "The Glam Doll Society"
Overview
Let me just start off by saying, fake lashes used to be my worst enemy, lol.
I loved the look of them, but they were so very HARD to get on…at least for me. Either I'd have issues with the glue or the corners would be peeling up a few hours after application, or SOMETHING would be the case.
Super frustrating!
When I came across the game-changer, life-saver adhesive pen from Juvenae, it all came together for me…
I can FINALLY wear lashes!
NO GLUE!
NO MAGNETS!
NO MESS!
But, not just any lashes, mind you…these faux mink (yes, vegan), soft and luxurious quality lashes! It all was a yes…a big tremendous yes!
The two of them together was an opportunity I just couldn't pass up!
I joined because the price of the lash bundle was the same price to join as an Ambassador, $49. So, you don't have to just wear lashes, you can make money doing it too (here's my review of the business opportunity)!
The Lashes
Ermagerd!
Here's all the deets about these lashes:
20-25 wears with proper care
Soft, flexible cotton band (comfortable against eye)
Premium synthetic fibers
Clear or black adhesive eyeliner pen
Vegan & cruelty free
I LOVE a bolder looking lash, so I chose Peony, but here's a look at all of the different lash styles above. Peony was just calling my name.
But, no matter whether you like a more toned-down lash or a super dramatic flair, we got you!
Shipping was SUPER FAST. I ordered on a Friday, and FedEx dropped my box off on Tuesday. Not bad at all.
I couldn't wait to peel into my box, and when I did, I wasn't disappointed! You won't be disappointed either!
So, of course I had to do a live for you of me trying them. I wanted to show everyone (including myself), how easy it really was. I almost thought maybe I would mess it up, but nope. Super simple!
All in all, I'm blown away and can't wait to get all of them, plus the clear pen too!
Thanks for taking a look at my Juvenae review of the lashes and eyelash glue pen.
Interested in grabbing a pair of lashes or glue pen for yourself? Click on over to my Juvenae site!
Thinking about joining Juvenae but not sure? Join my VIP group "The Glam Doll Society" to help you figure it out.
Ready to join? Contact me at me@lesliesheltonwalters.com, friend me on Facebook, or go to my Juvenae website to join. I'm ambassador #9746.