This post may contain affiliate links. Read the full disclosure here.
Here's my review about the fibi and clo business opportunity.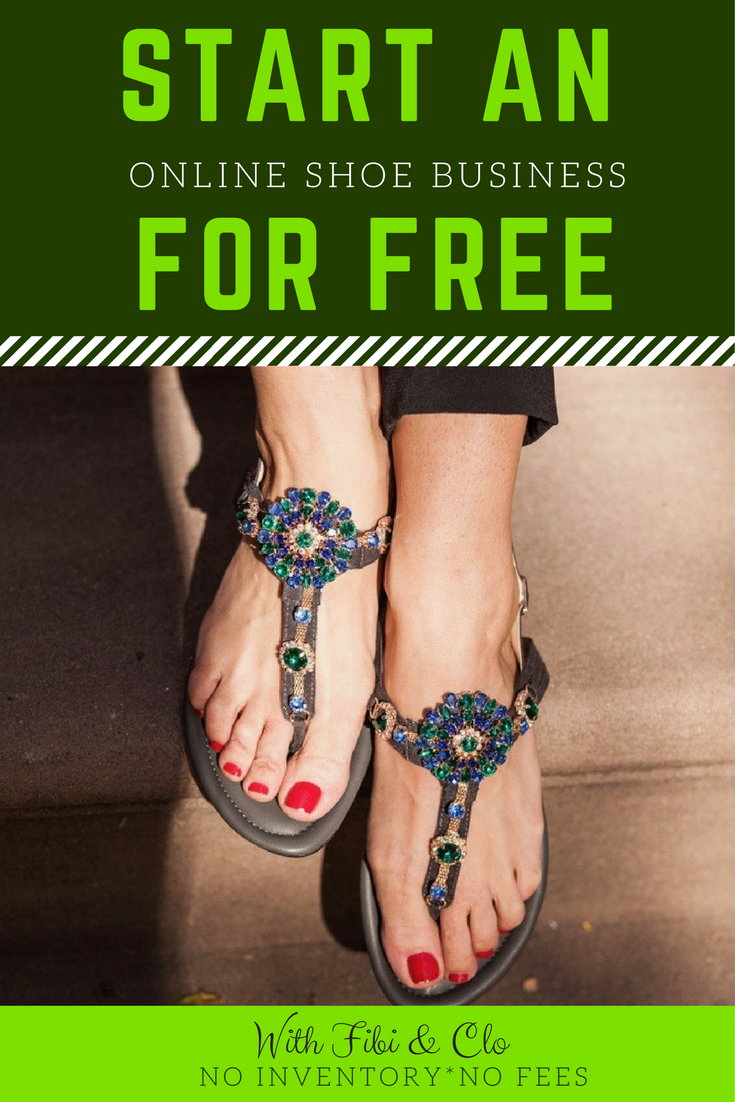 Don't have time to read now? Pin for later.
Welcome! I'm sure you're interested in learning more about the Fibi and Clo business opportunity, and making money with Fibi & Clo! Well, let me clue you in on the amazing opportunity here waiting for you!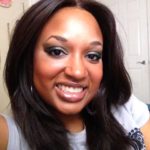 I'm Leslie, and even though I'm busy with many other things, I still decided to jump on joining with Fibi & Clo. Why?
The Fibi and Clo Business Opportunity is Free To Join!
Fibi & Clo has relaunched, (after an 18 month hiatus) in March 2017, and this is the only direct selling opportunity on the planet that I know of that is 100% FREE TO JOIN!
You heard that right! No joining fee. No monthly fee. No autoship. No introductory package that needs to be purchased! 100% FREE TO JOIN!
You Get Cute Shoes At A Discount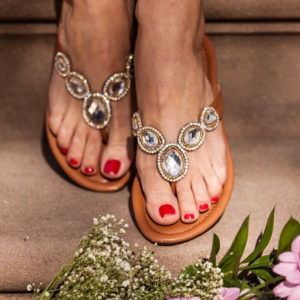 Hello? If you're going to buy them for your footsies anyway, you might as well use your fashion agent discount! Purchasing the shoes yourself as an independent fashion agent is not obligatory. But, hello…THESE SHOES ARE CUTE! You want a pair…or two…or twelve! That way you could be out running errands or going to the fair…you know, everyday things and still sell! Cuz, these shoes practically sell themselves!
Virtually No Competition
Do you know of any other direct sales shoe companies? Nah, me neither. That means the market is unsaturated and ready to be devoured. Plus, with the relaunch having occurred such a short while ago, you're getting in while the gettin' in is hot (read: ground floor). This all works out to very low competition…which is a very good thing!
Come grow with Fibi & Clo and join my team as we grow! I'm agent #9185104789.
Very Little Pressure to Sell or To Buy
OF COURSE you DO want to sell, in order to make money…right? However, there are no monthly quotas that you have to fill or autoship in order to stay active. Of course, you have to have a certain amount in sales to qualify for certain ranks, but to remain an active ambassador, all you need to do is to have one shoe sale every 3 months.
That's it.
Awesome Compensation Plan
You start off as an ambassador, making 15% of any sales that you make. You also get 15% of any sales made by those you introduce to the business opportunity. The amount you could earn is endless!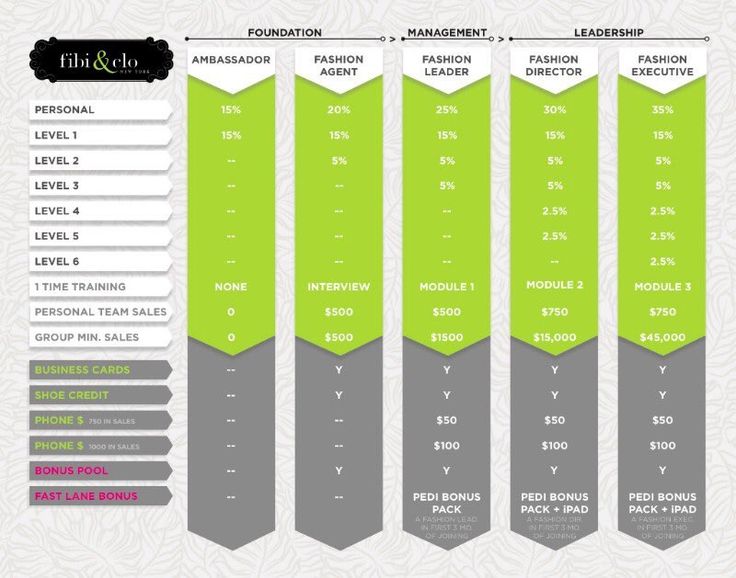 As you move forward, there are more ranks and bonuses to attain, including free pedi packs and phone bonuses! Here's our CEO Michael Leen explaining the comp plan so much better than I can.
https://www.youtube.com/watch?v=nRPrOGQ5P14
What Have You Got To Lose?
I'm pretty sure you're going to love all the bling and fun, but if you don't, no money wasted. Nothing lost.
My agent # is 9185104789. Join me in the Fibi and Clo business opportunity now by hopping over to my eboutique


Or if you are not yet ready to join but still thinking about it, join my VIP Facebook group, The Glam Doll Society while you make your decision.
Just FYI: There used to be a requirement to enter credit card information during sign-up (even though nothing was charged) but that has been removed. Yay!