This post may contain affiliate links. Read the full disclosure here.
So, you've got your direct sales blog, and now you're trying to figure out, how exactly am I going to make money from this thing? You need to monetize your blog posts and your direct sales blog in general. If you're putting in the work, doing the research, and growing the audience, chances are you'd like to get paid for your hard work, amiright?
So, how exactly do you do that? Well, let's look at a few different ways.
Ad Networks
The simplest way to first monetize your blog is to put ads on it. Now, I understand that this one is controversial, and some people can take it or leave it, so it is entirely up to you.
I chose to put ads on my blog because I wanted to still be able to profit from my bounce traffic (bounce traffic is anyone who comes to your blog and then leaves having only viewed one page.) In the event that they stumbled across my blog and it wasn't what they were looking for, I would still possibly be able to make a few cents from their pageview.
I use Google Adsense, but once your blog gets thousands and thousands of pageviews, there are other ad networks that you can apply for to make more money.
Granted, you won't get wealthy from Adsense income right away (unless you have a large amount of pageviews), but it is an instant and often overlooked way to at least start profiting immediately.
There are quite a few Adsense plugins (for WordPress) that enable you to insert ads automatically into your posts and sidebar, depending on your theme, so you don't even have to think about manually doing it each time you hit publish. So, that makes your life a little easier!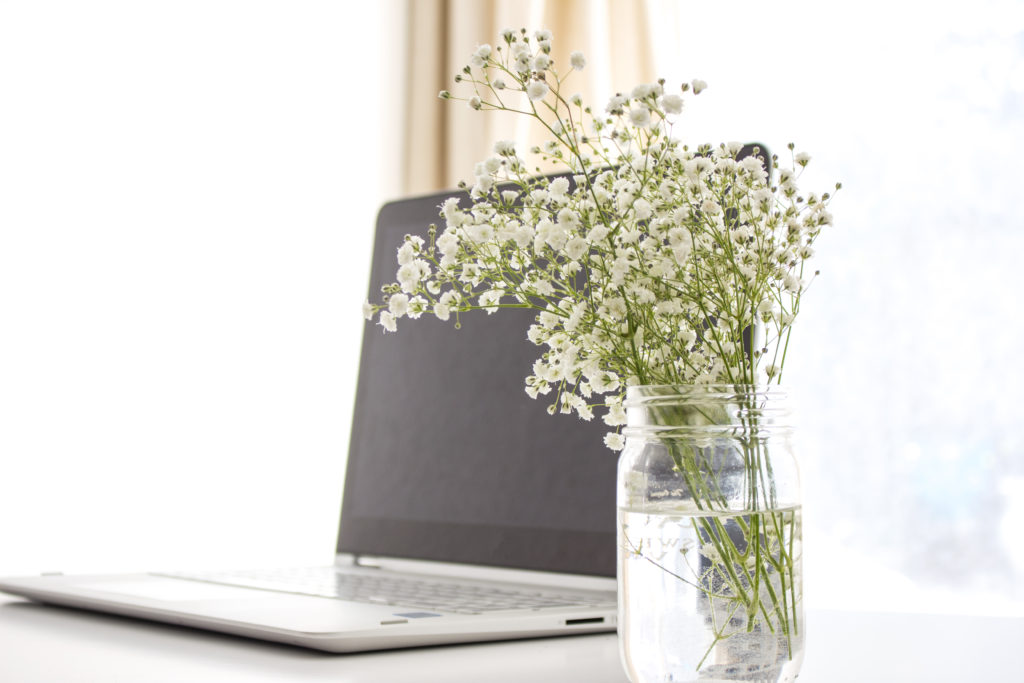 Make Product Recommendations Directly On Your Blog
So, if you have a direct sales blog, YOU HAVE TO BE DOING THIS. You need to is make recommendations for YOUR PRODUCTS directly in your blog posts, and also in your Call To Actions.
For example, if you're in the makeup niche and are working on a blog post about highlighting and contouring properly, you could mention the contour palette you used along with a link for where it can be purchased. The sky is the limit.
I'm pretty certain you see the possibilities in recommending your own direct sales products this way. But, the great thing about this is, it doesn't have to ALL be your own products! Your recommendations could also be for something you're an affiliate for.
For example, if you have a blog post about a fun park in your area that you went to, you could mention the stroller you used and how well it did or didn't perform in the park. Then, insert a link to where it can be purchased on Amazon. Hey, who said your blog has to ALL be about direct sales/your company?
The simplest affiliate program to sign up for is the Amazon affiliate program, but there are countless others. As you blog about things, work in a product here or there.
Work With Brands/Sponsored Posts
As a direct sales blogger, you may not delve into this too much, but I will mention it anyway. We are looking primarily to promote you and your entrepreneurial endeavors, not other companies. However, this is something a lot of mom and lifestyle bloggers do.
You can make connections with companies and corporations via social media, or you can use one of the large networks that connect bloggers and brands. Often these companies pay you to write a blog post that mentions one of their products. But, don't be surprised to work just for free products or low pay in the beginning.
I have done this not so much on my blog, but on my YouTube channel, for free products.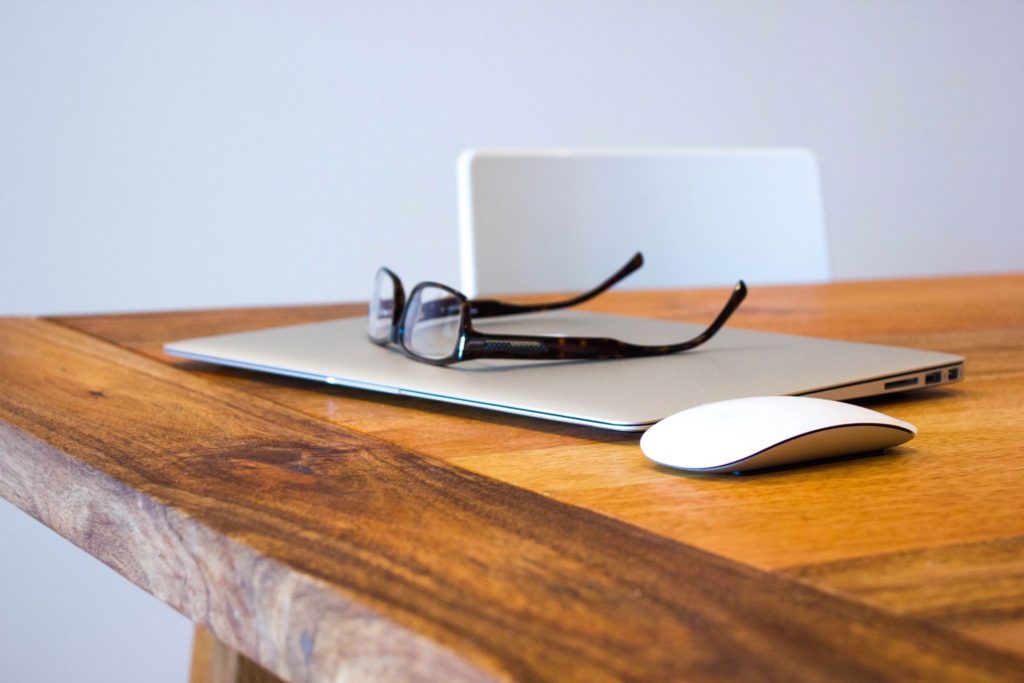 Grow Your List and Make Offers Via Email
The most effective way to monetize your blog is to focus on getting your blog readers on your email list first. This gives you a chance to build a stronger relationship with your audience, get them back to your blog and, of course, make offers to them directly in your emails.
Think about it. How many times do you find yourself browsing the web, hopping from one site to the next and actually finding some pretty cool blogs? You have every intention of going back to some of those blogs to read more. Sometimes you even remember to bookmark them. But the chances of you ever finding your way back there are slim to none. And the vast majority of people that stumble across your blog are the same way.
That's why it's crucial to get those readers on your email list. Once you do that you can bring them back over and over again. You can send out a quick little email inviting them to read your latest blog post. But, it doesn't stop there.
You can also share your social media posts, profiles and groups with your list and grow your reach with nothing more than an email that invites them to interact with you in your Facebook VIP group for example.
And with each email you send, your readers get to know you a little better. Ideally that means they'll also like and most importantly trust you more.
You don't have to be spammy about it or sound like a used car salesman. Instead, share some helpful information, give them some tips and then invite them to learn more or implement it with the product you're recommending.
Once your readers know, like, and trust you, they'll gladly take you up on product recommendations you make to them. Keep your email messages entertaining and helpful with some recommendations thrown in, and you'll do well. Keep growing your list as your blog grows and your income will follow right along.
So, let's recap why it's so crucial to your blogging success that you should focus on building an email list first.
It allows you to bring readers back to your blog whenever you're publishing a new post.
Having a list also allows you to grow your social media reach by inviting readers to connect with you on said social media properties.
Last but not least, staying in touch regularly via email gives you a chance to build a relationship with your audience. It's at that point that it makes sense to make offers for your products and make some money from your blog posts and emails.
I hope this inspires you to give these tactics to monetize your blog a try!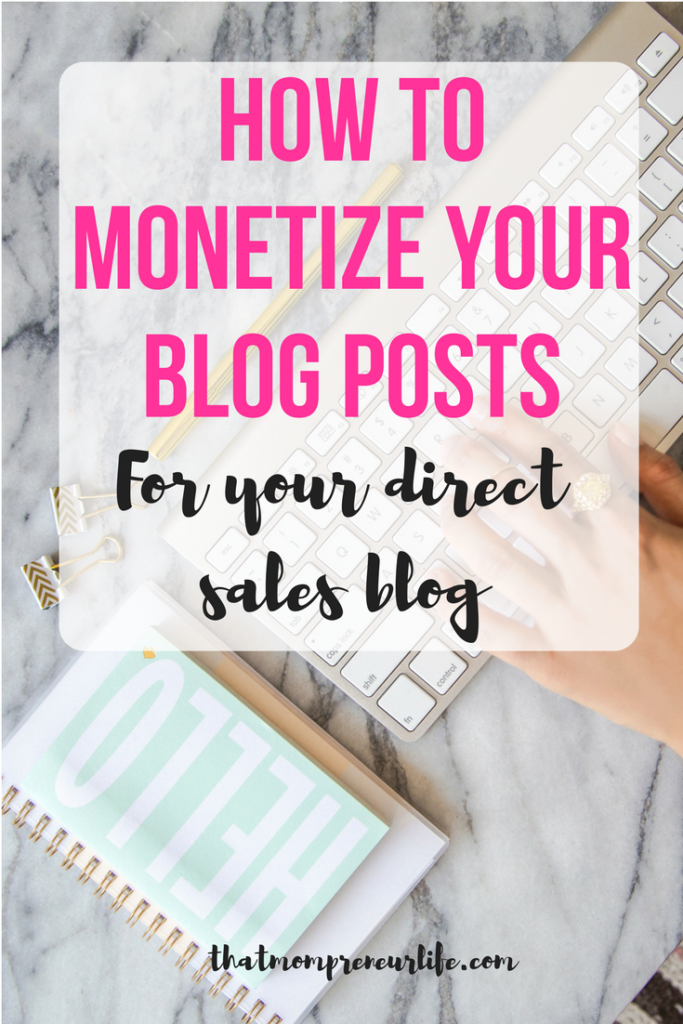 To Your Success,